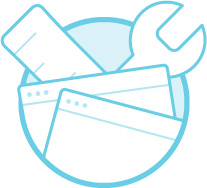 Are you ready for the rest of your life? We will help you build tax free income that will protect your wealth and keep you worry free.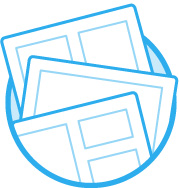 You care about your family. Don't let a sudden tragedy ruin everything you've worked for. We can help you protect them from the unexpected.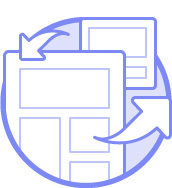 We will change all that by providing precise and clear information and a way to get all the information you need easily and quickly. Making plans ahead of time for your own funeral or that of a loved one can ease some of burden of making very important decisions without you.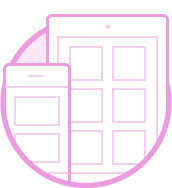 The Affordable Care Act's main focus and goal is to providing more Americans with access to affordable health insurance. We can show you what that means for you.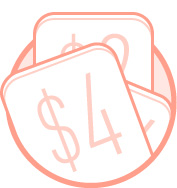 Being a Total Retirement Solutions agent offers the potential of a fulfilling, rewarding career through helping people in our community.
Take the next step
Speak with a TRS Professional Advisor about your goals